Learn more about Sales on Demand's phased approach to building predictable pipeline for your business.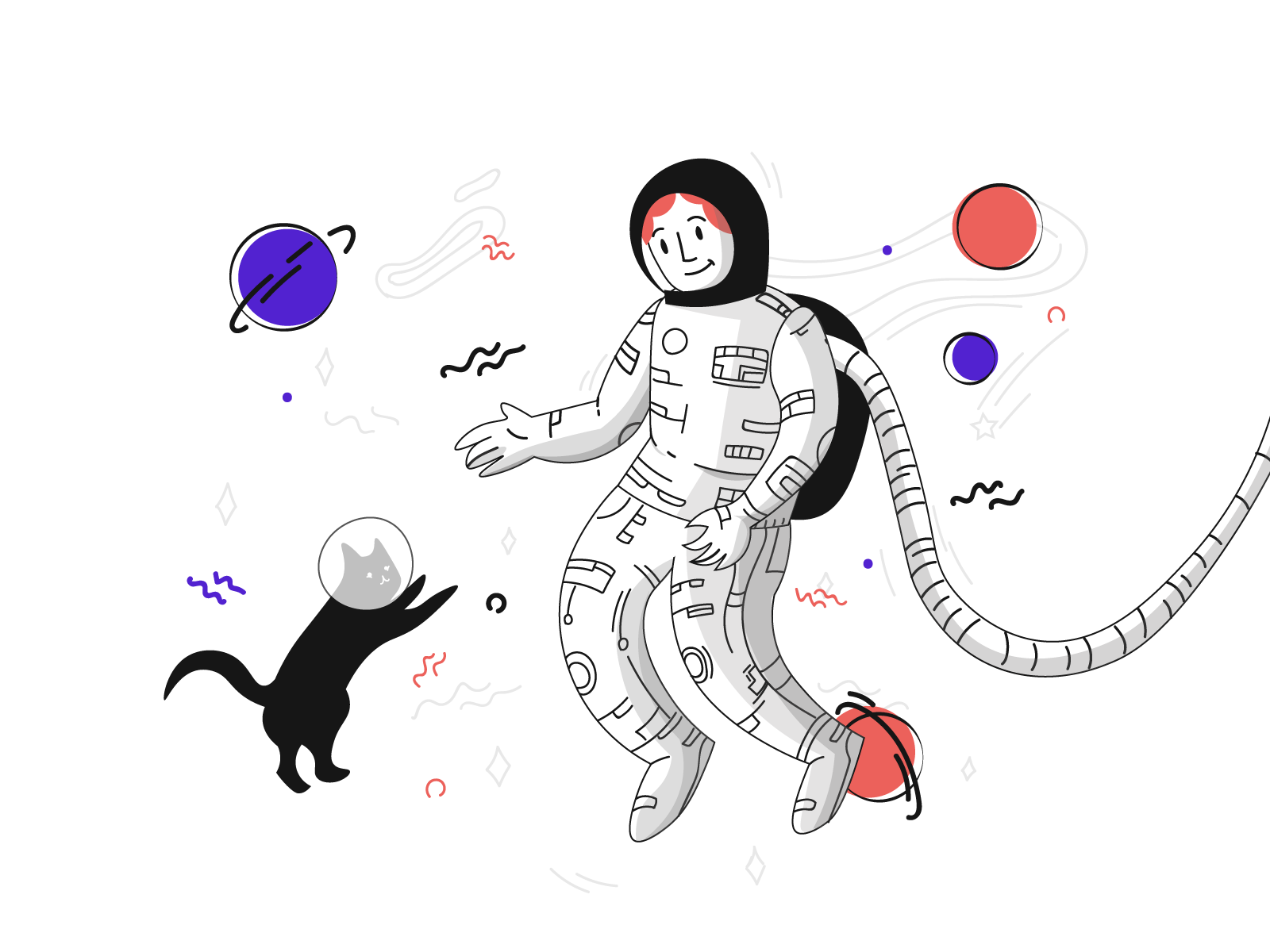 We want to learn more about you!
After your initial enquiry or introduction to Sales on Demand, we host a 25-minute 'get to know each other' call to see if both our businesses are compatible for a succesful venture together.
Following a successful call, we proceed to a scheduled 1-hour call where we understand your current pipeline generation exploits, whats working and whats not and specifics about how Sales on Demand intends to build predictable pipeline for your business.
Sales on Demand will then provide a proposal with two phases of work.
Backed by the Sales on Demand Guarantee, Phase 1 is our campaign preparation and typically takes 4-6 weeks. Sales on Demand will design, build and deliver a multi-channel outbound sales Campaign Brief.
Once the Campaign Brief has been signed by yourself and Sales on Demand - Phase 2 will commence.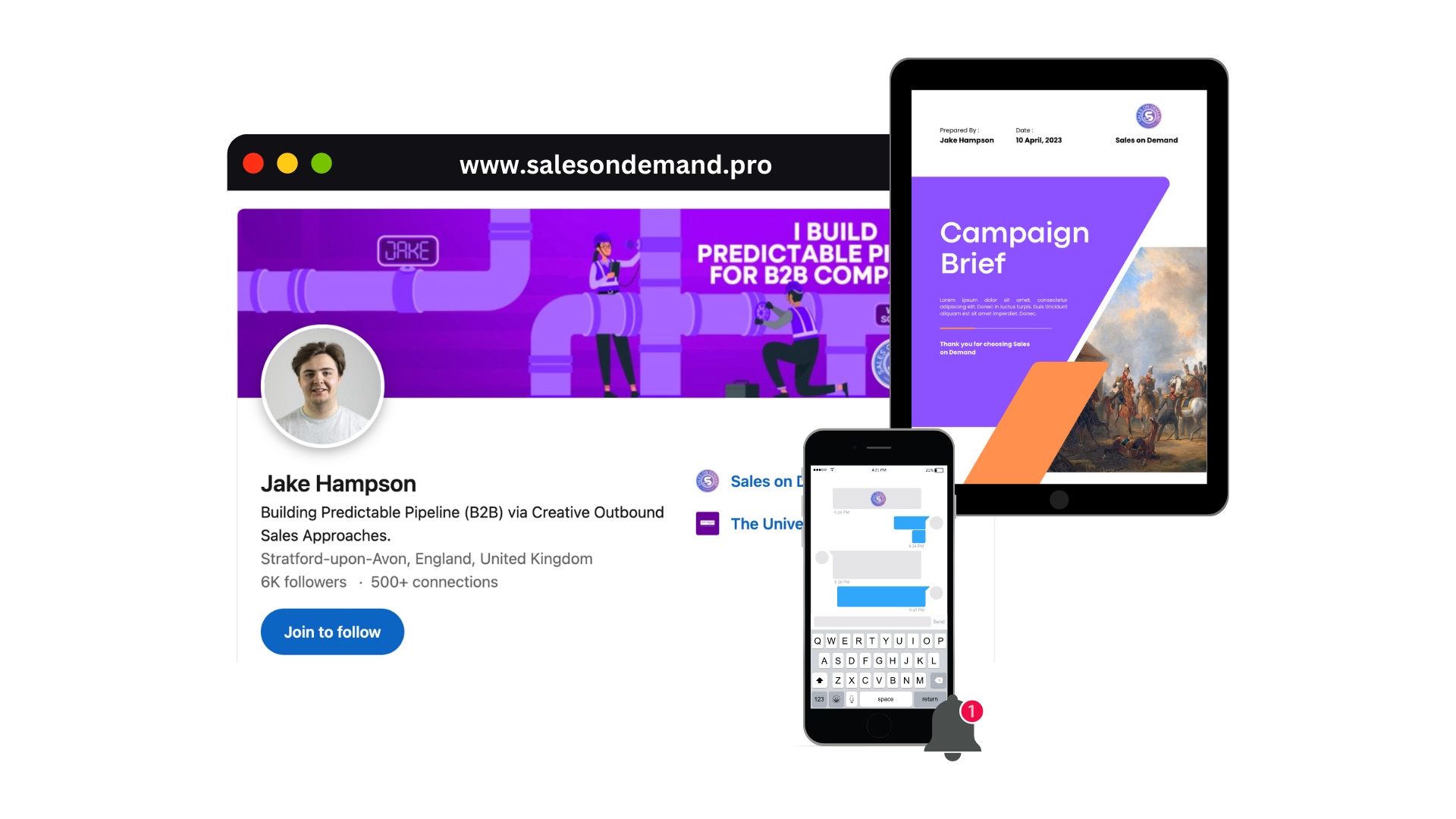 The Sales on Demand Guarantee
If you aren't satisfied with the campaign brief, you will receive a 100% refund on monies spent to date and can activate a contract break-clause. That's customer satisfaction done right.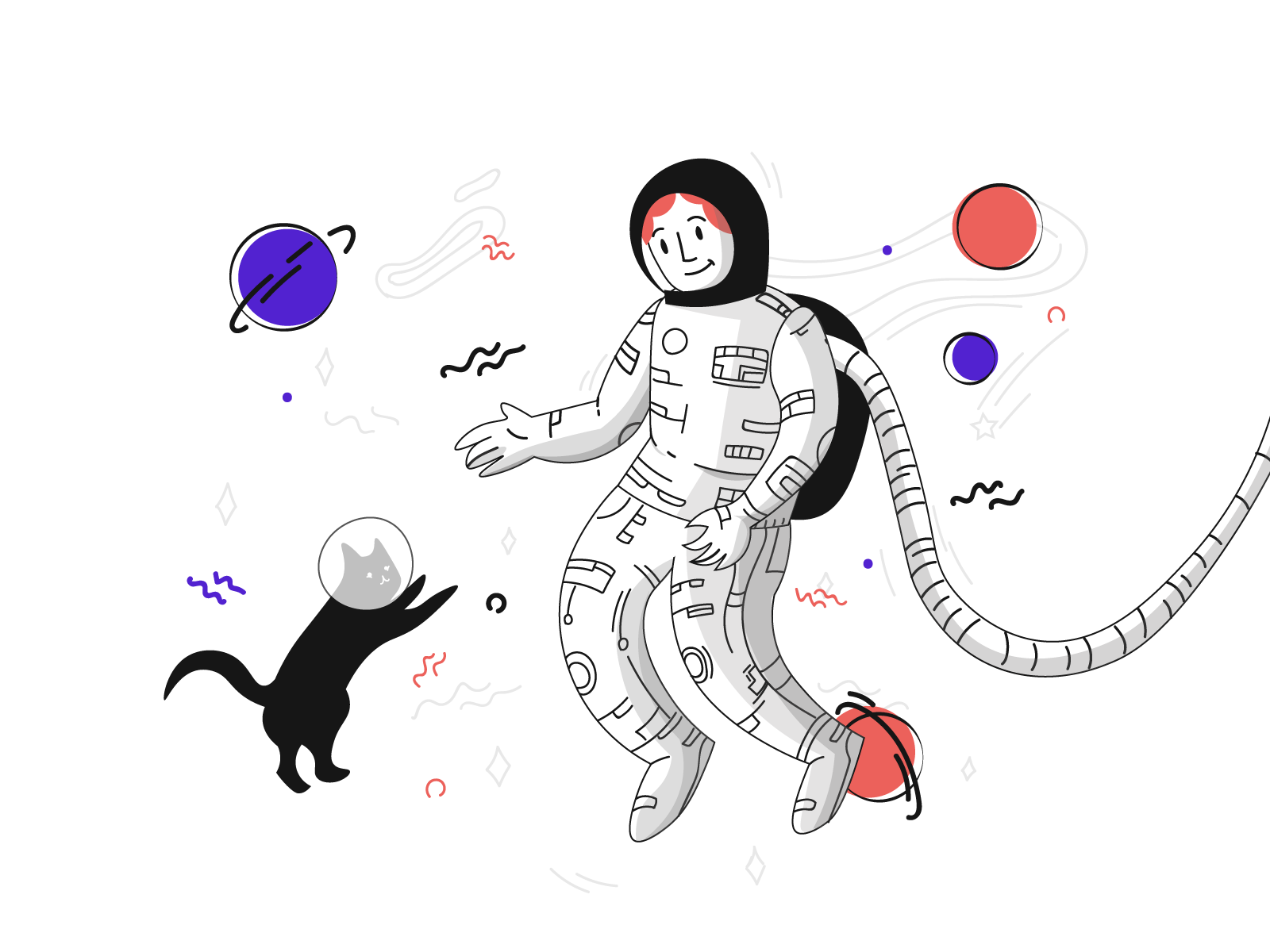 Following the acceptance of the Campaign Brief. Sales on Demand will enter a 3-month outbound campaign executing through the custom-curated outbound channels.
We set high priority KPI's to measure our campaigns as well as medium and low priority KPI's. Think meetings, event registration, contacts enrolled (weekly) and click-through-rates.
Built & Reported in
Hubspot
Everything we do at Sales on Demand is designed, built and measured via Hubspot. We are Hubspot Solutions Partners. We include all business stakeholders in phase 1 so that each person has the report built to see how our campaign is impacting their department.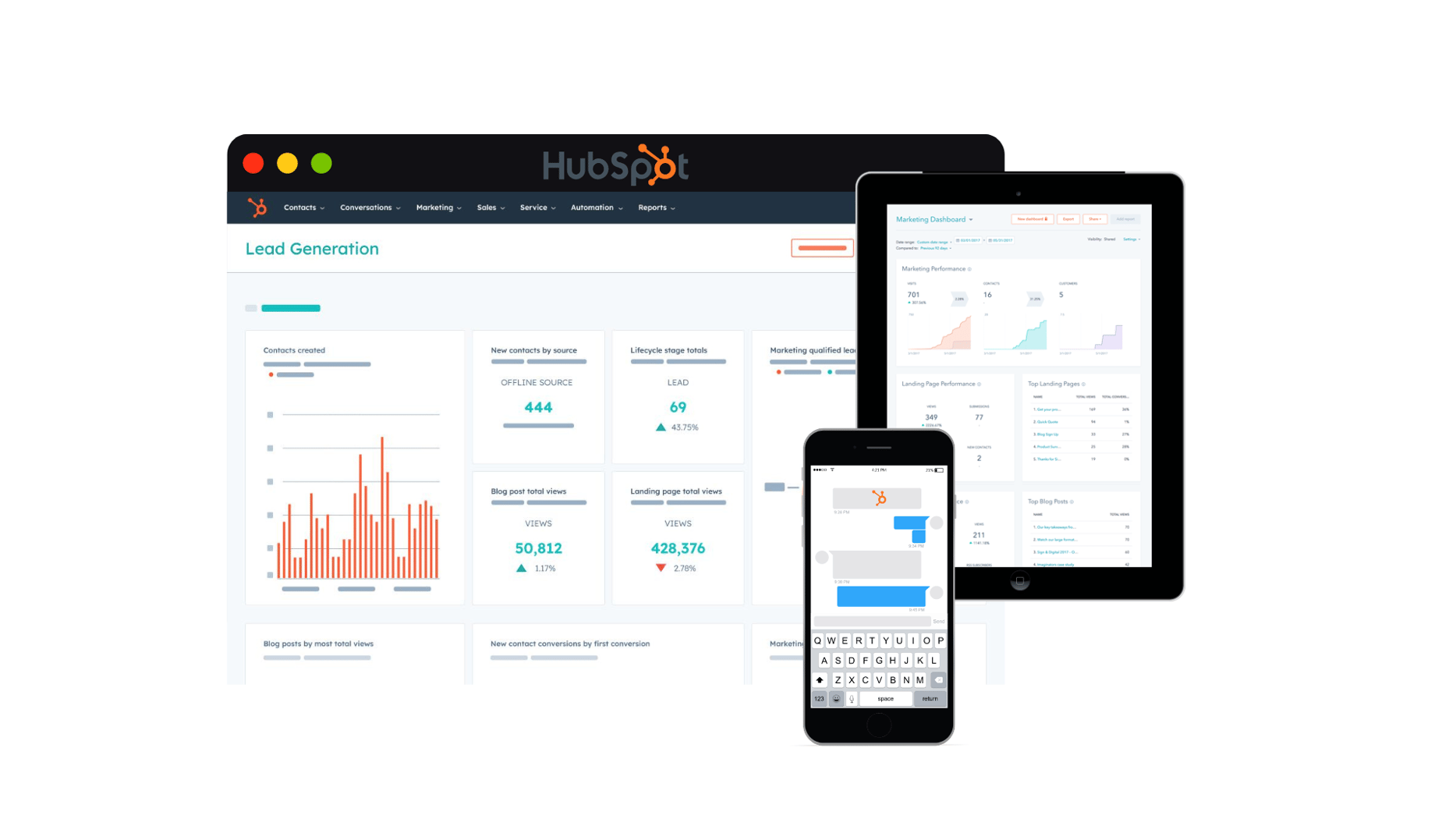 If you're looking to explore a new territory, market or industry or simply increase sales. Sales on Demand is the outbound sales solution B2B businesses can rely on to build
Predictable Pipeline.